Due to the heavy rainfall this year and the topography of the surrounding land meant that a 70m section of bridleway at Hell Wath, near Ripon, North Yorkshire had become impassable and needed the expertise of the DTMS Group.

DTMS Group was contracted to clear away the top layer of material and, raise the path in order to prevent further flooding and ensure a solid, sustainable bridleway for future years.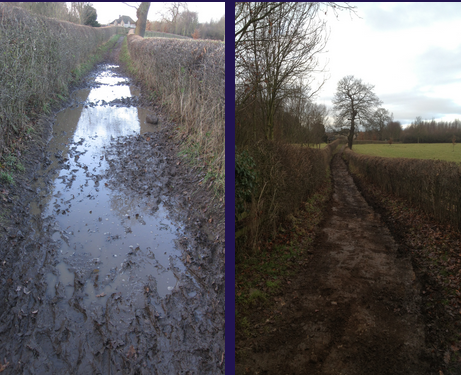 A short window of dry weather, a week before Christmas, gave the DTMS Group team two days to successfully complete the works, ready for the traditional 800 year old pilgrimage to take place.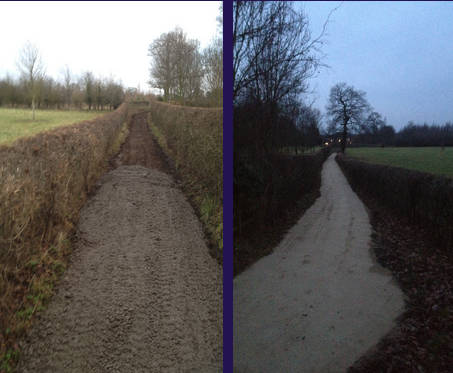 Whether you are a local authority, business or private landowner, we have the experience and the expertise to manage every aspect of your environmental management plans. Contact us today for further details of our complete range of services.